16
03
2015
When we say that internet has radically changed our lives, Perhaps many do not realise until what point. Now, Thanks to mobile medicine or mHealth, apps can help many people with other abilities and sick in their day to day. And not only to them, but also to parents and caregivers.
Autism and Asperger syndrome are two diseases that require delicate and special care. Developers have put hands to work to help parents and caregivers. An example of this is the imaginary Planet Foundation, Barcelona-based, dedicated to children with pervasive development disorder and who has opted for the world of apps to follow innovating methods. Has recently presented two of their 'Super Star products: an update of iSecuencias and AbaPlanet.
iSecuencias is based on 100 pre-programmed scenes that allow multiple combinations of exercises to learn basic structures of the language or perceive emotions. It is especially designed for children with Asperger syndrome or high functioning Autism. Victor Rodriguez, Clinical Director of Planeta Imaginario, now remember your birth, at the end of 2012.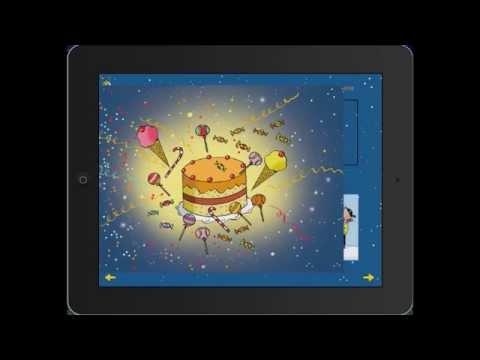 "Presented by a contest of the Generalitat, Fundacio.cat, and we won it! The award allowed us to create iSecuencias 1.0 without any cost and be able to launch it to the market"says Rodriguez. Currently, has more of 80.000 downloads and have received several awards, "among them one of the" 50 best apps in Spanish related to health", granted by The App Date.
After the success of iSecuencias, they wanted more. And there came AbaPlanet, "more specialized and complete", allowing large and small work with the shapes of objects and the most basic vocabulary, classified in 18 categories: vehicles, clothing, food... The app is adapted to the child, 'deciding' content to work according to your pace of learning. It serves both to work in house and in therapy. This is how one of their exercises works: "The child must match an image of an object (for example a green shoe) with his equal or similar (with the Green shoe, or yellow shoe), in this way we work one very important prior to language, It is the recognition of objects and generalization", says Rodriguez.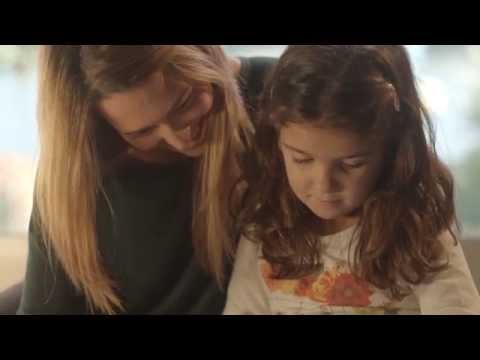 With her, Imaginary planet wanted to "capture all our knowledge, the bases of the ABA (applied behavior analysis) and to create a tool that would work as close to how what we do in our sessions with children", explains Victor. His level of intelligence is such that knows when to help the child, What type of BRA offer and when to withdraw it to have ensured that it has learned well the word.
For the future they seek their apps to take one step further: "From now we want to continue to develop modules for the acquisition of more complex verbal skills as actions, colors, spatial adverbs"and others such as the empathy. the global landscape of applications for children with autism and Asperger syndrome is attractive, with numerous tools available, but Rodriguez explains that there is still much to do in Spain. In the same way, parents and educators are interested more and more by the ecosystem, "they know more and are more demanding with those apps that offer", highlights.
About eight years ago, This psychologist said you "that new technologies, and especially the world of tablets would be the future, and we had talked about that in the treatment of children with special needs could be a distinctive tool. At that time we believed that people were crazy... And look, now. They were visionaries!"
The competence center mHealth It is part of the international competition programme (EITHER) Mobile World Capital of Barcelona. mHealth works with a triple objective: identify opportunities for technology mobile in the provision of health services, transform processes and current health models and promote interoperability of health in the field of mobile technologies and connectivity services, building the foundations that allow you to integrate mobile health solutions.
Mobile World Capital Barcelona It is a foundation designed to transform the city into a center of reference of mobile technologies. A place where people, companies and institutions work together to harness the potential of mobile technologies as an element to transform everyday life and create new business opportunities. MWCB, through its programmes and initiatives, It is also an engine of development and internationalization of the business.
Mobileworldcapital.com [en línea] Barcelona (ESP): mobileworldcapital.com, 16 March of 2015 [REF. 24 de febrero de 2015] Available on Internet:http://mobileworldcapital.com/es/913/
Comments :
No Comments »
Categories :
Innovation and the press health articles